Chemical Etching
Plastic Electroplating Preparation
Pretreatment Before Copper, Nickel and Chrome Plating
We are a certified plastic of plating supplier with over 40 years of experience. Each plating process is controlled precisely to ensure customer's 100% satisfaction.
Post treatment is conducted for several reasons including: to enhance the surface of the component, to improve the corrosion resistance and for decorative purposes. In addition, without proper preparations before plating, bare spot, pitting, rough surfaces, impure anodes can lead to problems.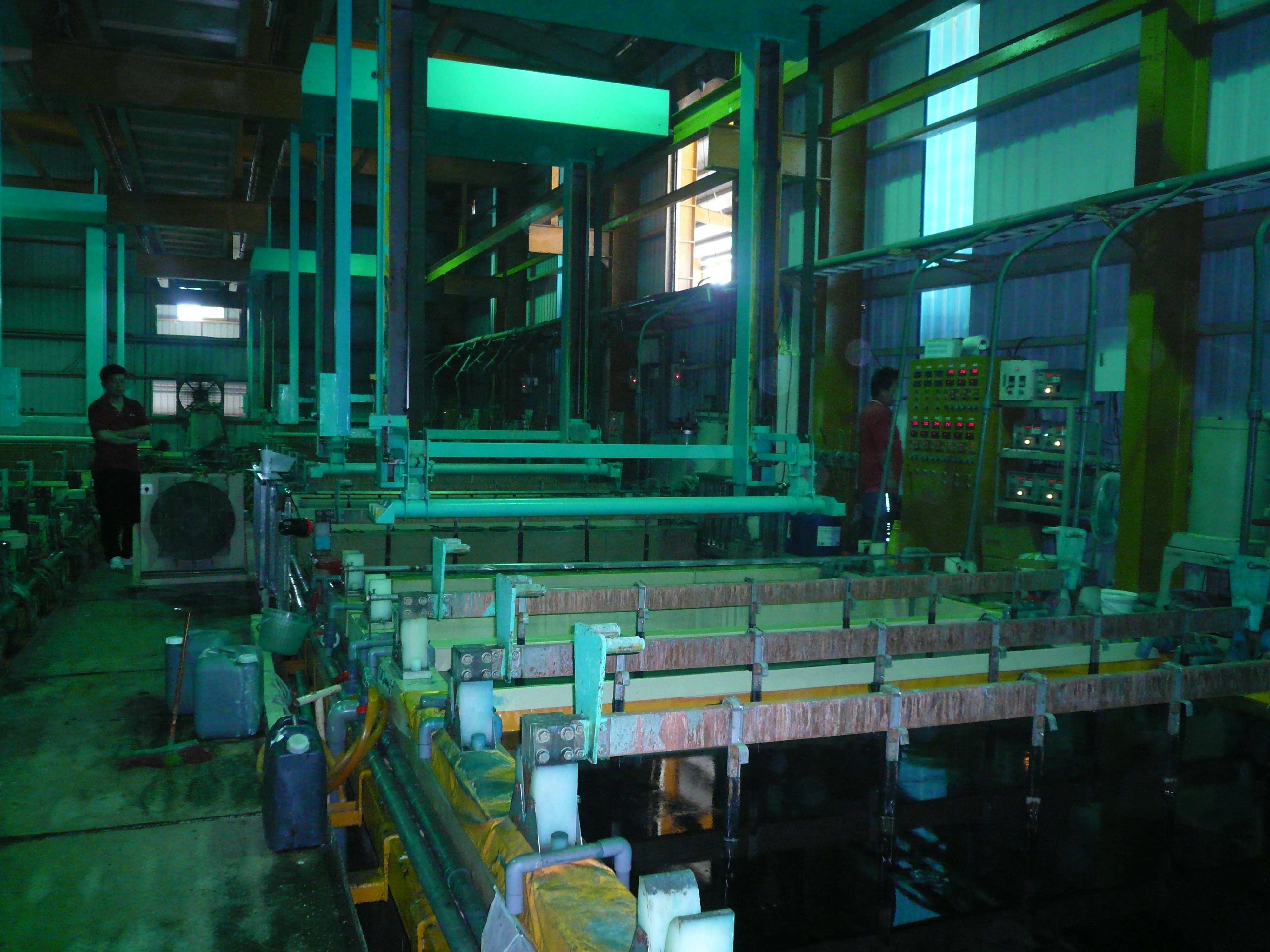 For pretreatment, the plastic surface is soaked and activated in chromo-sulfuric acid bath, containing a noble metal chloride. Cleaning process should be environmentally friendly and CYH is RoHS certified.